Here are our favorite antique stores in Northern Vermont and nearby (and tax free) White Mountains of New Hampshire.  These 14 cool antique shops will give you a fascinating antiquing experience.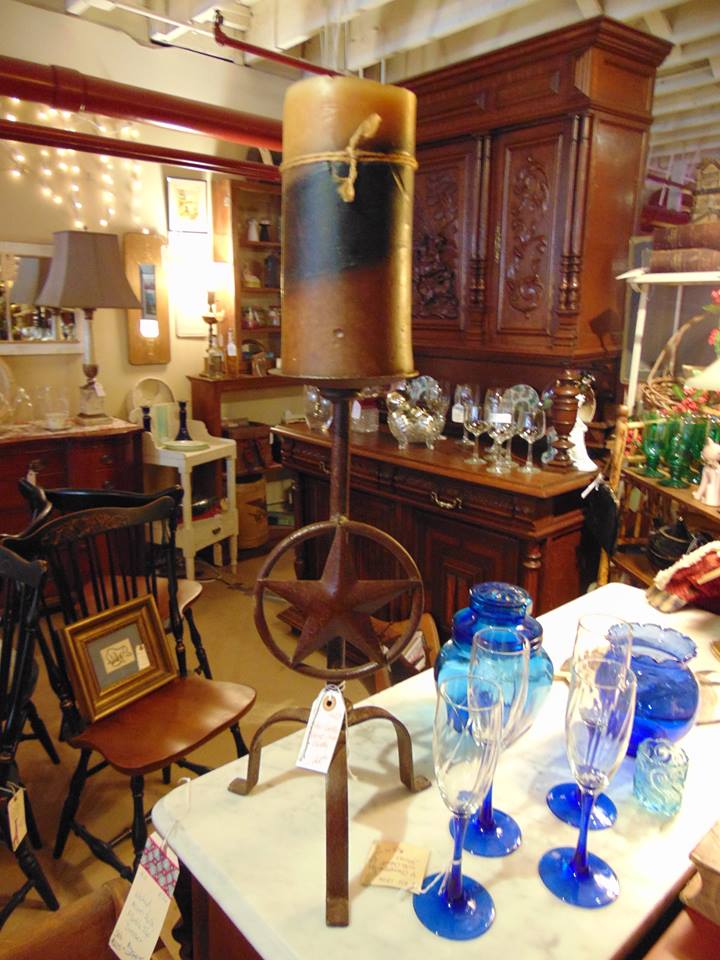 Antiquing is BIG here! It's one the countless activities to choose from during your Rabbit Hill Inn getaway. While exploring this beautiful area you can easily include a few antique shops along the way OR you can make it a full blown antiquing trip.
The treasures are waiting for you and the deals are plentiful. This choice list of fantastic vintage antique stores will navigate you to the good stuff. And we'll show you where to avoid those big city prices. So come with an empty trunk (and maybe some rope).
We begin with all our favorite antique stores in neighboring Littleton and Bethlehem New Hampshire. Key point to remember – New Hampshire has NO SALES TAX. That's quite a lure and makes sweet bargains more irresistible.
Three of our most favorite antique shops are on Main Street in Littleton New Hampshire (just 10 minutes away). Then, wander into the next town over – Bethlehem NH.  Here you'll find a cluster of cool antique stores. Ready for more? You have a few other terrific stops to make a wee bit further away.  Did I mention… it's a "NO sales tax" shopping heaven?
Just L Modern Antiques – LOVE this fantastic store – don't miss it!
35 Main Street Littleton NH
603 259 3125  Open Fri/Sat/Sun
Purple Peacock Antiques – YES! Another Favorite.
49 Main St, Littleton, NH
603 575-5409  Daily 10-5, Closed Tues.
Black Sheep Provisions Modern Vintage Clothing – Cool stuff for guys & gals
137 Main St, Littleton NH
603 575 5361 Open Fri,Sat,Sun 1-5 pm
Lonesome Woods  – Very very cool store!
2165 Main St, Bethlehem NH
603 991-1513  Fri/Sat/Sun 10 – 4
Hundred Acre Wood Antiques
2191 Main Street,  Bethlehem, NH
603 727 2529  Daily 10-5
Swift Water Antiques
466 Wild Ammonoosuc Road, Bath NH
603 747 3538  May – October Daily 10-5 
Applewood Antiques – 3,000 square feet!!
580 NH 117, Sugar Hill, NH
603 823 7489  Thurs-Sun 10-4
Potato Barn Antiques – Definitely worth the drive!
960 Lancaster Road, Lancaster NH
603 636 2611 Check online for seasonal hours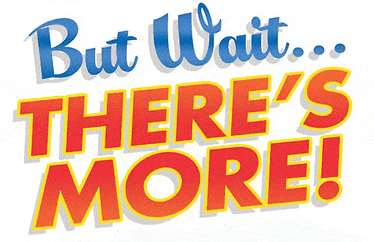 NOW – Check out these great antique shops on our Vermont side. There are several more as you meander west through Cabot, Waterbury, and Stowe.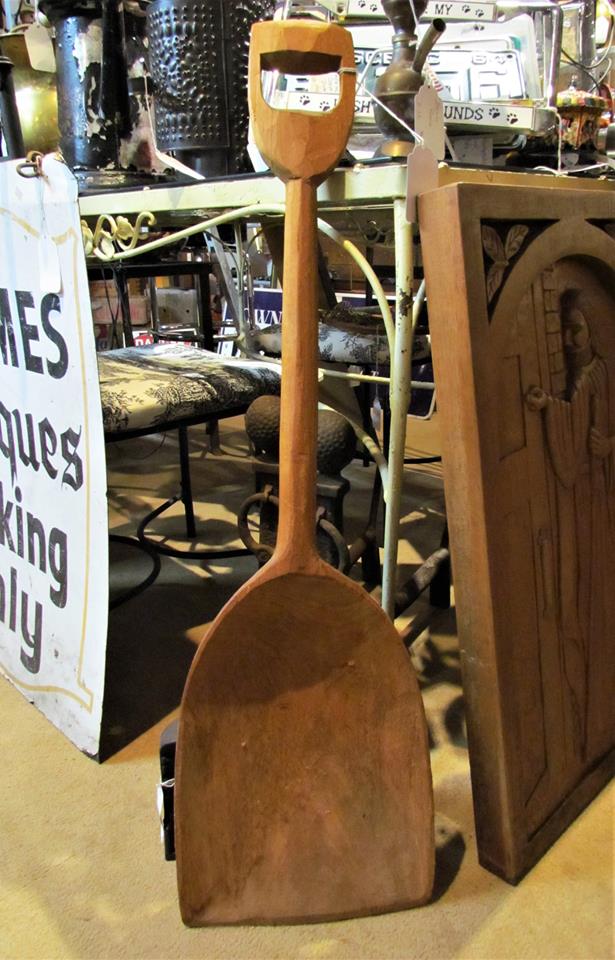 St, Johnsbury Antiques 
111 Pearl St, St. Johnsbury VT
802 748 6000  Mon & Tues 11-5,Wed-Sat 10-6,Sun 11-4
Antiques & Emporium
182 South Wheelock Rd, Lyndonville VT.
802 626 3500  10-5 daily
East Barre Antique Mall  (A must see)
133 Mill Street, East Barre VT
802 479 5190  Tues-Sun 10-5
Last Time Around
114 N. Main Street, Barre VT
802 476 8830  Tues-Sun  10-5
Furniture Barn
4038 US 2, East Montpelier VT 05651
802 223 6307   Daily 10-5
Old School Cool
141 River St, Montpelier VT 05602
802 229 6677  Mon-Sat 10-5
After a fun-filled day of treasure hunting, you know that heavenly afternoon pastries & beverages will be waiting for you back home at the inn. All complimentary, of course. Just another sweet deal after a day filled with sweet deals!
Come – try something new, see new places. We'll share all the best "must see" secrets and help you experience new places like a local!