5 Fun Northern New Hampshire Farmers Markets
Farmers Markets are a great way to travel like a local. You get to really hang out with the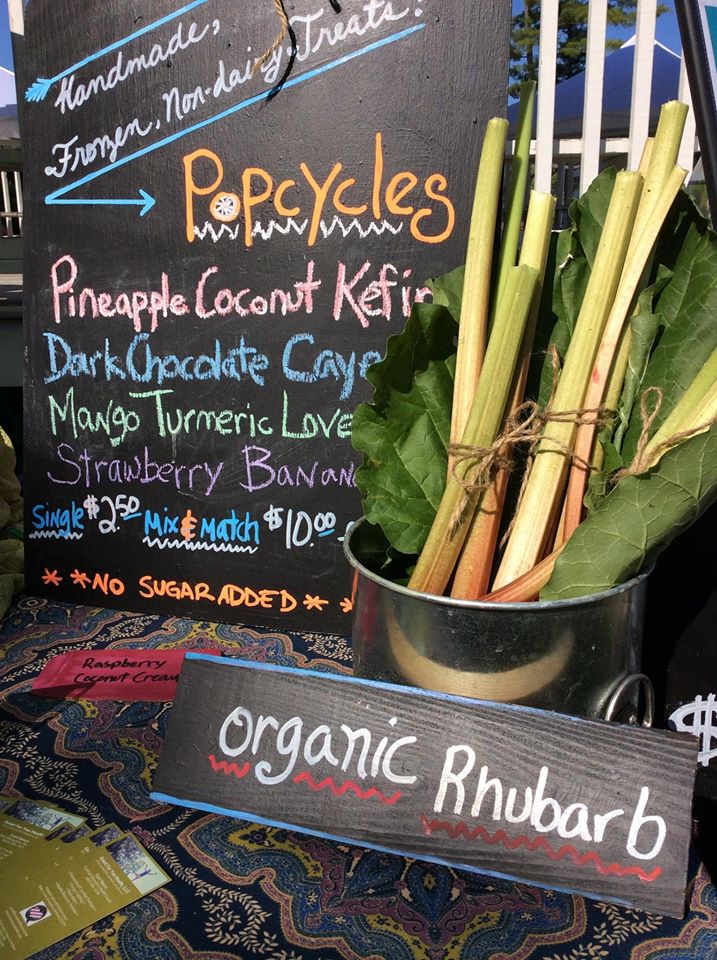 local people. Where else can you talk with the local farmers, cheese makers, crafters and artisans, small batch distillers,  food producers, musicians, all in one place?  If you seek local experiences while on vacation, farmers markets are the ideal venue to achieve that. Don't be shy, be assured that the local folks are anxious to mingle with you.
Here is a short list of Northern New Hampshire Farmers Markets near Rabbit Hill Inn. These markets are open rain or shine. Check them out.
Littleton Farmers Market – Littleton, New Hampshire (10 minutes from the Inn)
When: Sundays 10 am – 1 pm, June 4 – Oct 8
Where: River Glen Lane (down by the river & covered bridge), Littleton New Hampshire
Hanover Farmers Market – Hanover, New Hampshire (1 hour from the Inn)
When:
 Wednesdays 3 – 6 pm, June 7 – Oct 10
Where:
Farmers Market on the Dartmouth College Green. (Free Parking on Wheelock St. & College St.)
Lancaster Farmers Market – Lancaster New Hampshire (30 minutes from the Inn)
When: Saturdays 9 am – noon, May 20 – Oct 7
Where: Centennial Park, Main Street, Lancaster New Hampshire
North Conway Farmers Market – North Conway, New Hampshire (1 hr from the Inn)
When: Saturday 9 am – 2 pm, June 11 – Columbus Day
Where: Wombly's Market, East Conway Road, No. Conway NH 
Bethlehem Local Works Farmers Market – Bethlehem, New Hampshire
When: Saturdays 10 am – 2 pm, June 17 – Oct 14
Where: At the WREN Local Works store, Main Street, Bethlehem, New Hampshire
For a full list of all farmers markets in New Hampshire, 
Click to this New Hampshire Map of Farmers Markets 
Lucky for us, our location includes both Northern Vermont and the White Mountains of New Hampshire. Here is a list of great farmers markets in Northern Vermont.