Get your concert tickets now! The Northeast Kingdom welcomes two – time Grammy winning singer & songwriter,  Rodney Crowell.
Friday September 21st at Fuller Hall in St. Johnsbury, VT
Rodney Crowell has released twenty albums in four decades, with five consecutive number-one hits, and has also worked widely as a songwriter nnd a producer. His honors include a Grammy, an ASCAP lifetime achievement award, and membership in the Songwriters Hall of Fame. He lives in Nashville. Learn more about Rodney Crowell here.
Enjoying unique live performances is always a terrific way to enhance a travel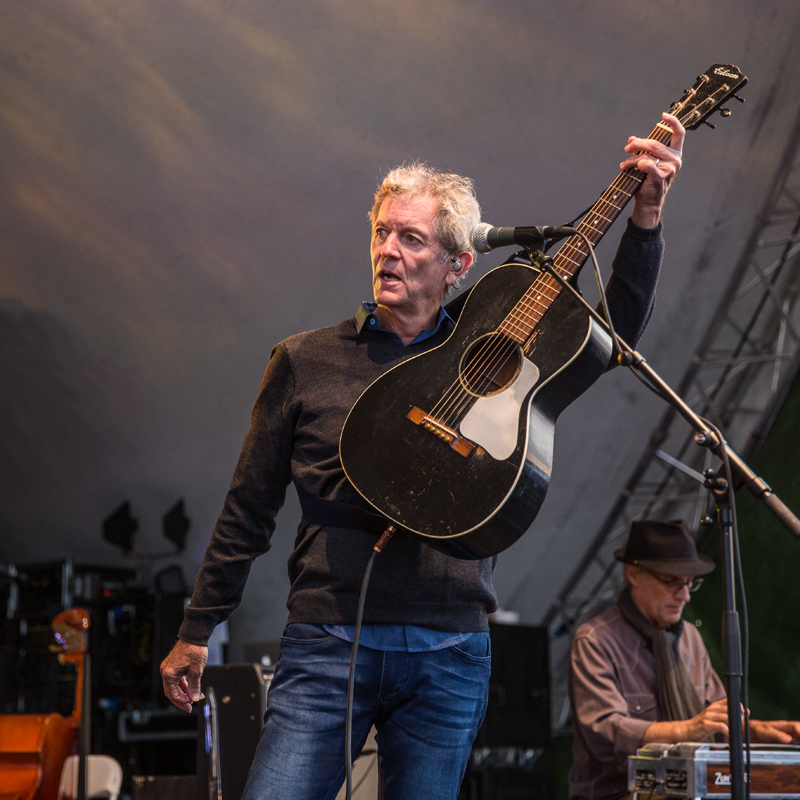 experience. Lucky for us, Catamount Arts is just 15 minutes away. They bring a wide variety of high quality, internationally acclaimed live performances and films here to the Northeast Kingdom.   If you are planning a visit to the Northeast Kingdom in September, you may want to check out the upcoming Rodney Crowell Concert.
 See below for all the details.
When: Friday, September 21, 7:00 pm
 Location: Fuller Hall – St. Johnsbury Academy. 1000 Main St. , St. Johnsbury, VT.  15 minutes from Rabbit Hill Inn
Tickets: $48, $38, $28, $15   Purchase Tickets here  
When you plan your next getaway, take a peek at the Catamounts Arts Calendar and see what's going on. You may be able to enhance your getaway with a wonderful live performance experience.