Top Ten Cool Things To Do On Your Summer Vacation in Vermont or the White Mountains of New Hampshire
Here are 10 Must Do summer activities while vacationing in Vermont.  Summer vacations are about cutting loose, having big fun, acting like a kid, and making memories. Put these top ten Vermont fun activities on your summer vacation bucket list and you will have a fantastic summer.
Take the plunge into a swimming hole. They are the best kept secret in Vermont. The closest swimming hole to Rabbit Hill Inn – Adams Hole at Joe's Pond.

The Flume Gorge and Cannon Tramway in Franconia Notch State Park. Explore gushing waterfalls, mountain tops, hike, bike, swim till you drop. All just 20 minutes away.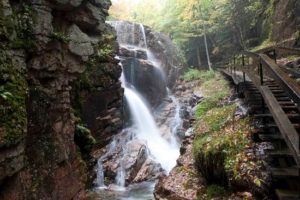 Take flight over Vermont in a hot air balloon. Brian Bolland of Bolland Balloons (a world renown balloonist) is your man.  Aaaaah-mazing!!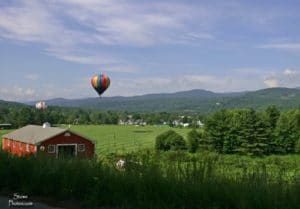 Get high, again. This time in a glider ride over the Green Mountains. Stowe Soaring will give you a ride you will long remember.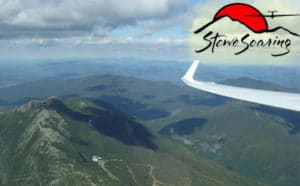 Simmer down with summer theater. So many performances, so little time. Here is a summer theater schedule and guide for Northern Vermont and White Mountains NH.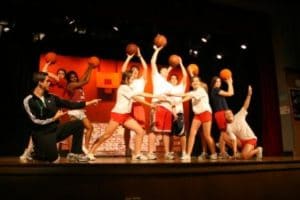 Paddle, paddle, and paddle some more. 7 best places to kayak, canoe, and paddle board. Become one with the clear, calm waters of  Clyde River, Lake Willoughby, & Crystal Lake.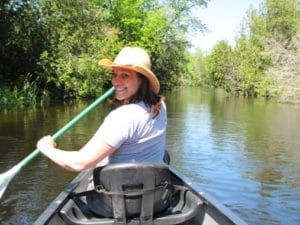 Let the spirit move you, take a tasting trail to all our awesome distilleries, meaderies, and craft breweries. We'll customize a Vermont craft beer Brewery Tour just for you.

Explore the Lamoile Rail Trail. Bike it or hike it.

Go ATVing – no experience necessary! Discover Vermont from back roads and trails you'd never find otherwise. NEK Adventures provides great guided ATV tours.

Eat a maple creemie! This is a MUST.  A Vermont summer tradition that you can't miss.