The list grows! Five more fantastic "MUST DO" summer activities to add to your summer getaway plans to rural Vermont & the White Mountains of New Hampshire. Avoid the crowds and have BIG fun!
You may not be able to do all of these great summer adventures. But it  can be a ton of fun trying!  Below is our second in a series of  "summer samplers"  to help you plan your Vermont vacation. If you missed part 1 of our "best summer activities in Vermont", click here.
Here are more ways to have "Instagram-able" summer fun in Vermont & New Hampshire. Don't mean to brag, but you will see many well deserved accolades noted on this list. What can we say? It's really that amazing here – literally!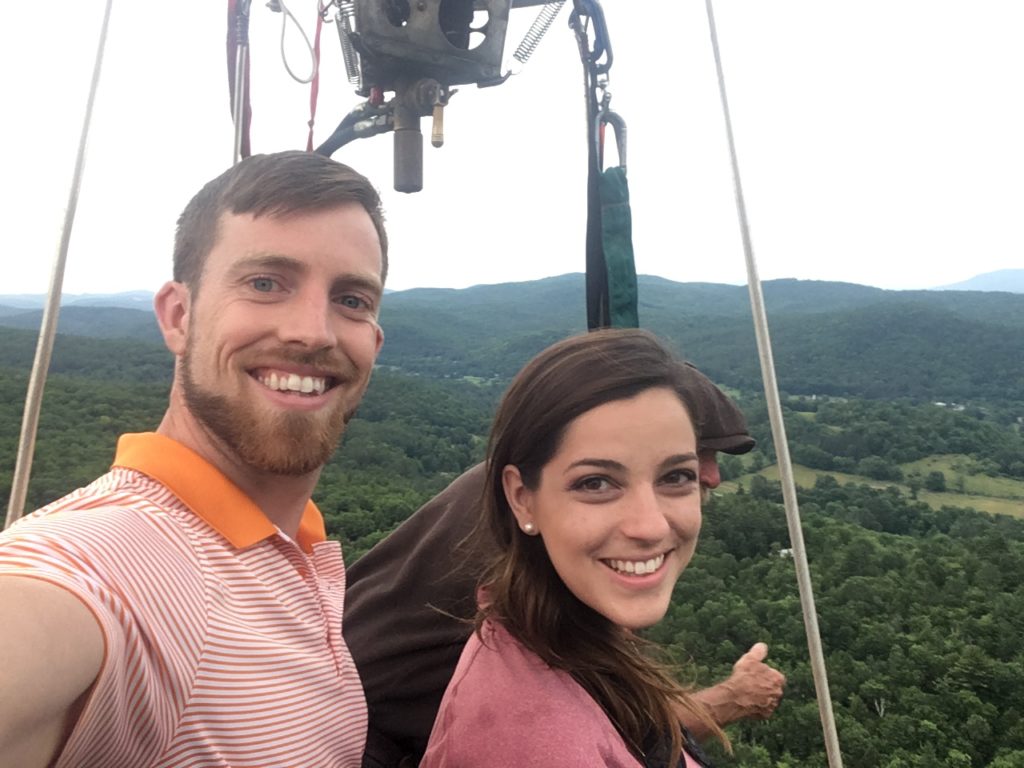 Our "summer samplers" series is filled with cool things to do & see that will make your summer getaway even more exciting. Here are more "must see & do" tips and local secrets.
Summer is slipping by very quickly! But you still have plenty of time to make a plan, get away and get your summer on!  Come – try something new, see new places. We'll share all the best "must see" secrets and help you experience new places like a local!