Five great "MUST DO" summer activities to add to your summer vacation plans to Vermont. These beautiful wide-open spaces are exactly what you have been craving. No crowds here.
Aside from the popular "touristy" offerings, we recommend these fun ways to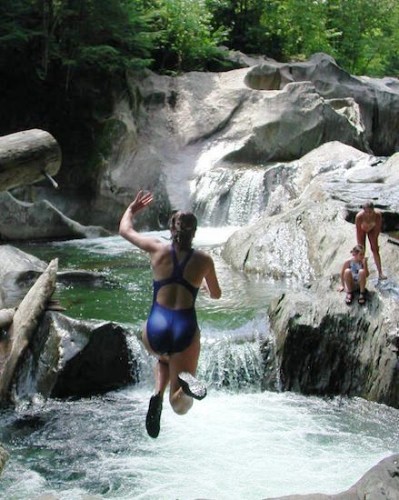 experience Vermont summer fun like the locals do.   Below is our first of a series of  "Summer Must Do" lists to help you get into vacation mode. See links below to more! There is a ton of "Instagramable" summer fun is waiting for you here!
Remember, this is only part one of a series of "summer samplers" featuring cool things to do & see that will make your summer visit extra awesome. Click the links below for more outstanding activity suggestions:
Summer Sampler Part Two
Activities Galore 
Remember, summer flies by very quickly! It's time to make a plan, get away and get your summer mojo!  Come! Try new things, taste and see new things. Experience new places like a local! There are so many ways to do that and we are ready to help you plan the perfect escape.