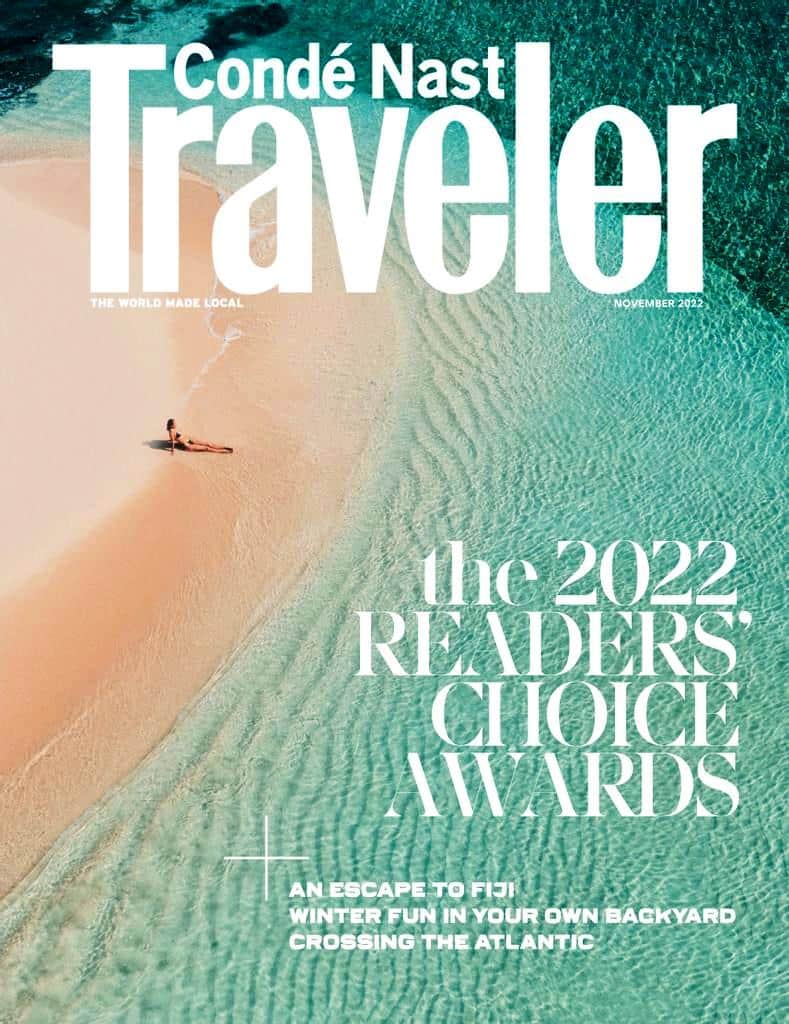 Condé Nast Traveler announced the results of their 2022 Readers' Choice Awards on October 4, 2022.  Rabbit Hill Inn was recognized as one of the "Top 30 Hotels in the Northeast".
More than 240,000 Condé Nast Traveler readers submitted responses rating their travel experiences across the globe to provide a full snapshot of the top places they enjoyed this year. Now in its 35th year, the Readers' Choice Awards are the longest-running and most prestigious recognition of excellence in the travel industry, and the 2022 lists are published in Condé Nast Traveler's November issue.
Earlier this year, Rabbit Hill Inn  was also honored as #13 "Best Hotels in the United States" by Travel + Leisure,
"Once again, we are incredibly honored to be featured as a top hotel in the Northeast" says Leslie Mulcahy, owner of Rabbit Hill Inn.   "It fills us with pride to make the global list of top destinations. And we extend our sincere gratitude to our amazing staff who share our dedication to providing guests with an unforgettable travel experience".
The 2022 Readers' Choice Awards are published on Condé Nast Traveler's website